Reward up to CZK 3.000 for a recommendation!
Do you have a friend or someone you know who would like to rent his holiday home, but does not want to deal with communication with tenants, occupancy, complaints and investment in advertising?
Recommend us his cottage, chalet, farmhouse, bungalow, mobile home, house with pool, villa or other type of holiday home for rent and get a financial reward in case of successful cooperation with our agency.
Renting without worries
We provide for your friend:
clients
advertising and promotion without fees
complete photo gallery, presentation
paperwork
we handle complaints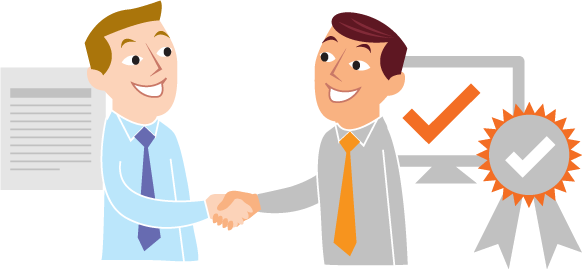 Work with us and get a financial reward for recommendation!

CZK 1.000,-
for a smaller house up to 6 people

CZK 2.000,-
for a house for more than 6 people

CZK 3.000,-
for a house with sunked pool
---
Send us a contact to the owner of the house
Fill in our non-binding form for potential landlords and we will contact the owner of the house with an offer of cooperation. In case of a successful agreement, you will get financial reward.