Objects in the surroundings
Other houses in the surroundings
Points of interest in the surroundings
24 km
Krásný Dvůr castle
19 km
Spa Jáchymov
T.G.Masaryka 415, Jáchymov; Spa Jachymov; Treatment with radon water. Therapeutic and relaxing spa, wellness.
17 km
Aquasvět Chomutov
Chomutov; Mostecká 5887; Sports swimming pool, a recreational swimming area with a freeform swimming pool with attractions (wild river, massage jets, swinging pool, massage benches and beds with bubbles, climbing net, wall of water, bubbly geyser, water bell, waterfalls, water cannon), whirlpool, children's wading pool with a slide, two water slides, sandwich bar; open daily.
24 km
Swimming pool Krásný Dvůr
Krásný Dvůr; Summer swimming pool
28 km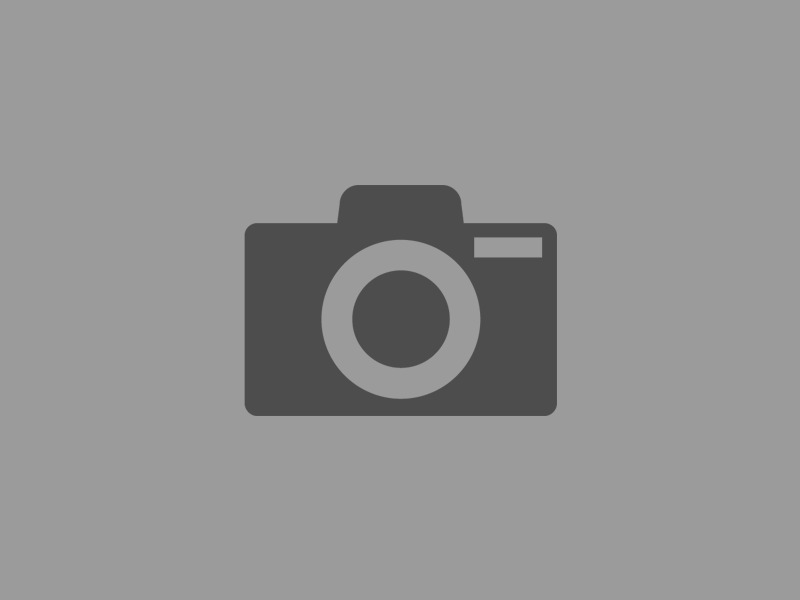 Swimming pool Koupaliště
Podbořany; Valovská 882; denně 10-20 (červen-září)
26 km
Swimming pool Žatec
Žatec, Bílý vrch; Summer swimming pool; Pool, water slide, children's pool, snack.
8 km
Swimming pool Perštejn
Perštejn, Hlavní; Summer Swimming pool Perštejn.
8 km
Swimming pool Kadaň
Kadaň, Na Průtahu 1855; Swimming pool, diving pool, paddling pool, playground and snack bar.
5 km
Aquapark Klášterec nad Ohří
Klášterec nad Ohří, U koupaliště 1; Swimming pool with water attractions, water slides, whirpool, snack bar. In operation Mai-September (depends on weather).
21 km
Swimming pool Ostrov
Ostrov, Hlavní tř. 1221; Swimming pool, wading pool, water slide, grassy area for sunbathing, beach volleyball, snack bar.
16 km
Zoopark Chomutov
Chomutov, Přemyslova 259; Open daily.
15 km
Klínovec
29 km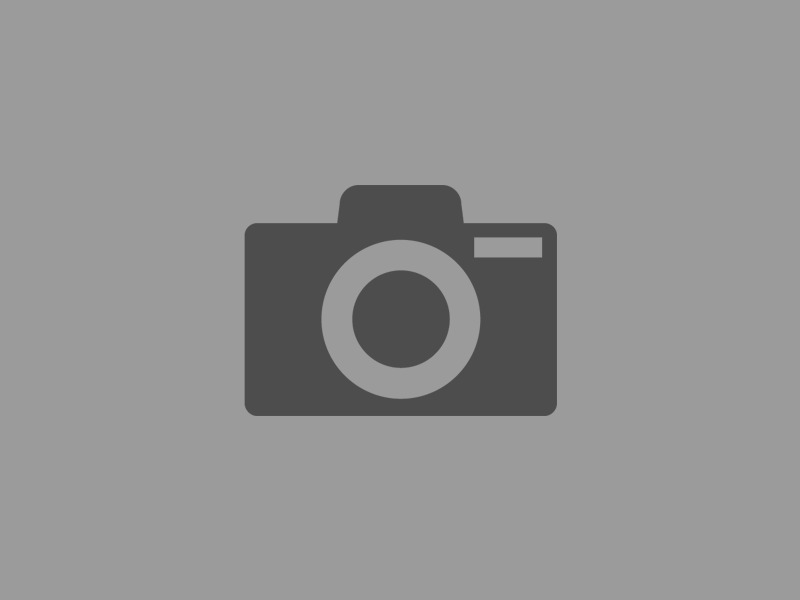 Ski area Pernink
16 km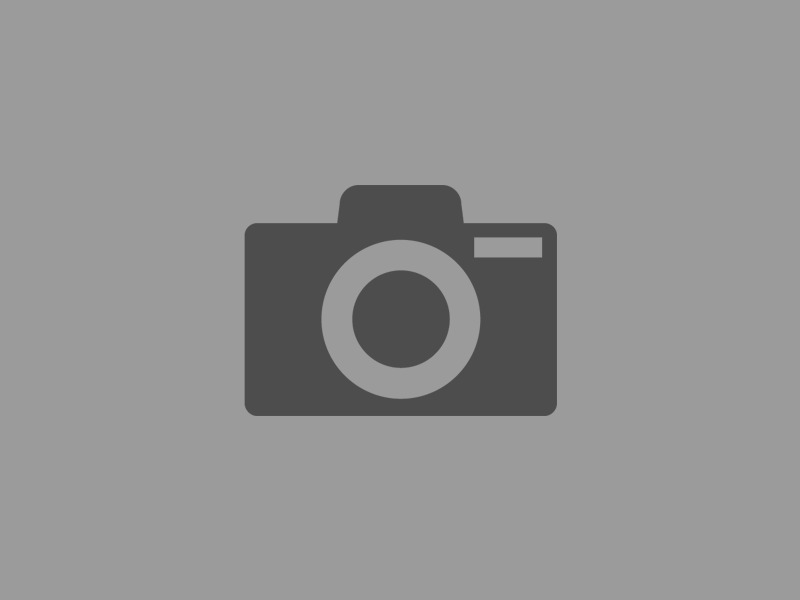 Ski area Klínovec
24 km
Krásný Dvůr golf
18 km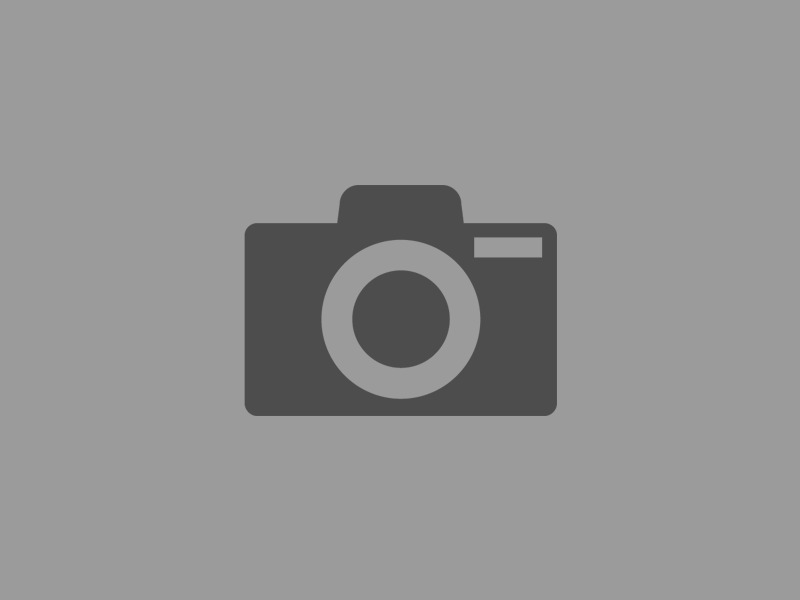 Boží Dar ski
21 km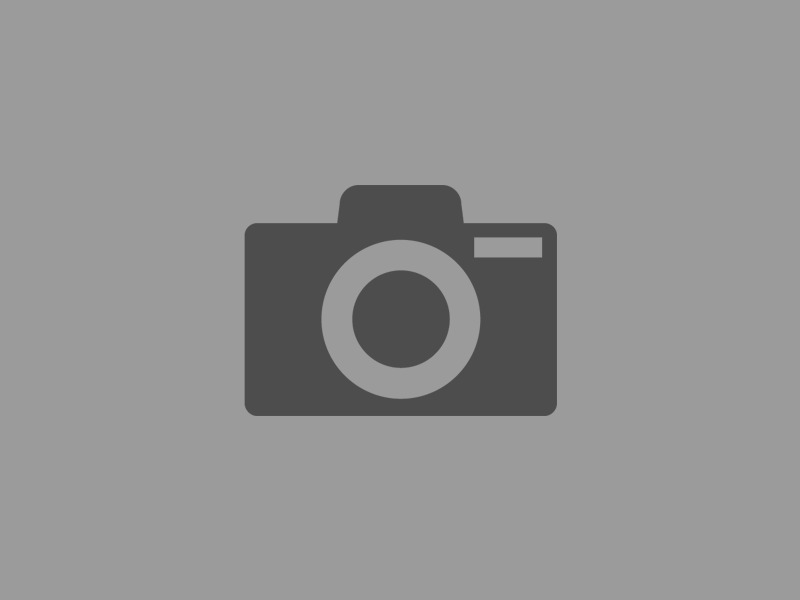 Jáchymov ski
11 km
Ore Mountains and landscape